Join the Office of People's Counsel on this 4-part series called:
How to Lower and Get Help Paying Your Utility Bills!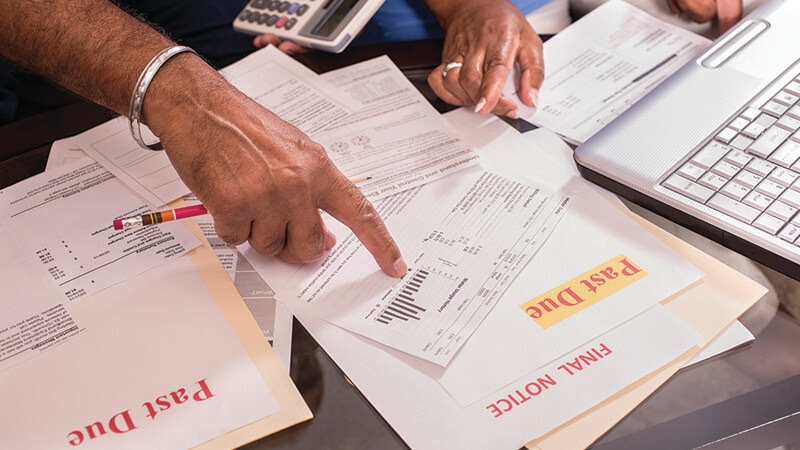 The Maryland Office of People's Counsel is here to help and advocate for you. They represent Maryland residential customers before the Public Service Commission and federal agencies, and provide Marylanders with assistance dealing with utility issues, including affordable and reliable service.
Aug 10 @ 10AM — Keep your lights on! How to lower and get help paying your gas and electric bill. Free weatherization and programs that provide money towards your utility bill.
Aug 17 @ 10AM — Little known discount programs for your phone and internet services.
Aug 24 @ 10AM — Are you paying too much for your gas and electricity? How to read your BGE bill and find out if you have a retail supplier
Aug 31 @ 10AM — Programs to help pay for your water bill
CLICK HERE to register!
Register for these other FREE Personal Finance Workshops: